An insight into practice for pupils and students
Knowledge from practice for universities, colleges and training centers
DELO Industrial Adhesives based in Windach, near Lake Ammersee, is internationally successful and specialist for high-tech adhesives and application technologies for industries from automotive and mechanical engineering to electronics, optoelectronics, RFID and photovoltaics.
The goal of the DELO Academy is to make people enthusiastic about adhesives and make the opportunities which bonding has to offer more tangible. Beside excursions, student projects and final papers for students, we also offer external presentations with our Academy lecturers.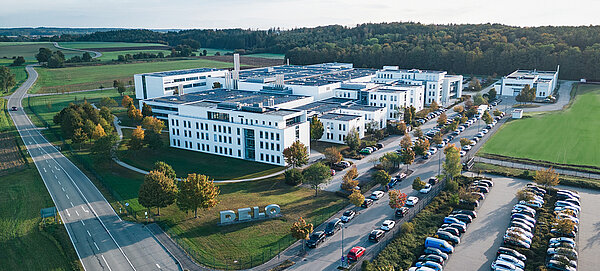 Technical lectures by experts
Selection of lectures:
Basics of bonding technology and application examples
Light-curing adhesives
Basics of dispensing technology
Surface pretreatment
Adhesive-friendly design
Fast bonding processes
Quality assurance
Industrial applications

Our lecturers give interesting and exciting technical lectures on your premises or in our seminar rooms in Windach.
Are you interested? Then contact us academy@DELO.de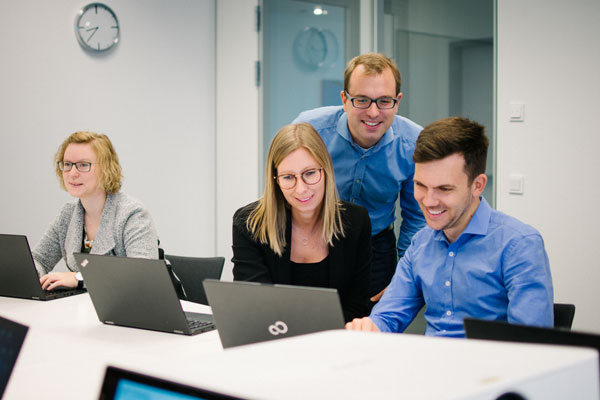 My first touchpoint with DELO was my Deutschlandstipendium scholarship, which is being sponsored by the DELO-HEROLD-Foundation. Once I learned about the company´s fascinating application fields and their team spirit, I knew: this is the place I´d like to do my internship! Time was flying by and I even could benefit from my mother tongue conversing with colleagues from the Shanghai office. I strongly recommend DELO to those, looking for responsibility, teamwork, dynamic environments and internationality.
Zhencan Xu
"Deutschlandstipendium" stipendiary – mechanical engineering studies at the Technical University of Munich