We are a leading manufacturer of industrial adhesives headquartered in Windach near Munich, Bavaria. As an owner-managed business, for 60 years we have been supplying our special customized adhesives and equipment systems for applications in high-tech industries such as automotive, aviation, optoelectronics, and electronics. With subsidiaries in the USA, China, Singapore, Malaysia and Japan as well as representatives throughout the world, we make sure that our customers receive expert advice wherever they are.
We develop customized solutions in conjunction with our customers. Our teams in Sales, Product Management, Research, Development, and Engineering work hand in hand as early as the development phase of a new product. They help to integrate our products into the customer's manufacturing processes and support ongoing production.
Mio. Euro annual sales revenues
% rate of investment of sales revenues in R&D
Our adhesive solutions bring strength to the innovative power of our customers. We identify current requirements and develop matching products. 15 percent of our sales we invest in research and development.
Innovation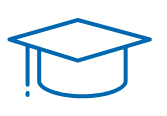 We develop adhesive solutions in three areas of expertise: special high-quality adhesives, innovative devices, and full customer support. Our focus is on high-performance products for fast manufacturing processes.
Expertise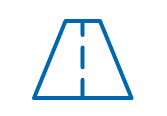 Continuous change is our day-to-day business. A willingness to shape these changes is important. This is why we actively develop our product portfolio and align our company structure to new markets and requirements.
Change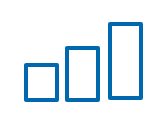 We continuously achieve sales growth and create secure jobs. We are systematically pursuing internationalization. Even in the future we will remain an independent family business. Profitable growth is the basis for our long-term success.
Growth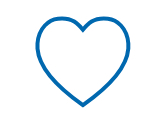 Our engineers and chemists give expert advice on issues surrounding adhesives technology. We achieve a high level of customer satisfaction with the impressive quality of our products and by working fairly and in a spirit of trust with our partners.
Customers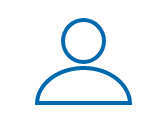 We are an international team of dedicated and highly trained employees. We invest about six percent of staffing costs in education and training. Customers trust us because of our technical expertise and integrity.
Employees