ELECTRONICS TECHNICIAN FOR EQUIPMENT AND SYSTEMS (f/m/d)
Unfortunately, this content is only available in German language at the moment.
Mit der Schule fertig, was jetzt?
In der Schule interessieren dich besonders Fächer wie Mathe, Informatik oder Physik? Du hast Spaß daran, elektronischen und technischen Zusammenhängen auf den Grund zu gehen? Du tüftelst gerne, bist kreativ und begeistert von neuen technischen Entwicklungen? Dann bist du der ideale Kandidat für diese Ausbildung.
Als Elektroniker für Geräte und Systeme produzierst du elektrooptische Gerätesysteme von der Baugruppe bis zum Endgerät. Darüber hinaus wirkst du bei der Prüfstandsentwicklung mit und führst Versuche sowie Geräteprüfungen durch. Die daraus abgeleiteten Ergebnisse wertest du aus und dokumentierst diese. Zudem wirkst du bei der Konzeption und Entwicklung unserer Geräte mit und bist kompetenter Ansprechpartner bei technischen Fragestellungen.
Weitere Informationen
Ausbildungsverordnung, Sachliche und Zeitliche Gliederung, Rahmenlehrplan etc.
Einen guten Schulabschluss (Mittlere Reife, Fachoberschule, Abitur)
Gutes technisches Verständnis
Handwerkliches Geschick
Professionelle Betreuung durch die Fachabteilungen
Viele Sozialleistungen wie Fitnessraum, kostenloses Obst und Fahrtkostenzuschuss
Lernzeit während der Arbeitszeit
Berufliche Schulen Landsberg am Lech
Staatl. Berufsschule | Staatl. Berufliche Oberschule
Spitalfeldstraße 11
86899 Landsberg am Lech
08191 9130
info@bs-landsberg.de
www.bslandsberg.de
Der Berufsschulunterricht erfolgt wöchentlich (1 – 2 Tage Berufsschule pro Woche, je nach Lehrjahr).
DELO bildet für die Zukunft aus. Wir sind daran interessiert, gute Auszubildende zu übernehmen. Spannende Aufgaben in den unterschiedlichsten Bereichen sowie vielfältige Entwicklungsmöglichkeiten warten auf dich.
Wenn du noch Fragen hast, die nicht unter FAQ beantwortet wurden, wende dich gerne direkt an uns.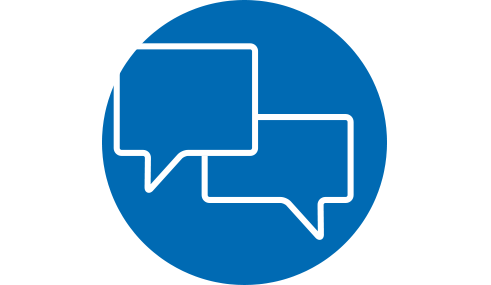 Dein zukünftiger Ausbilder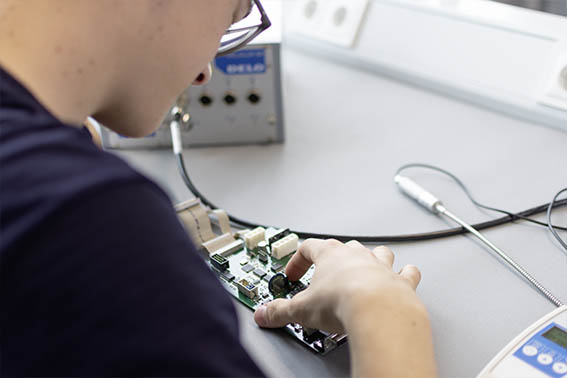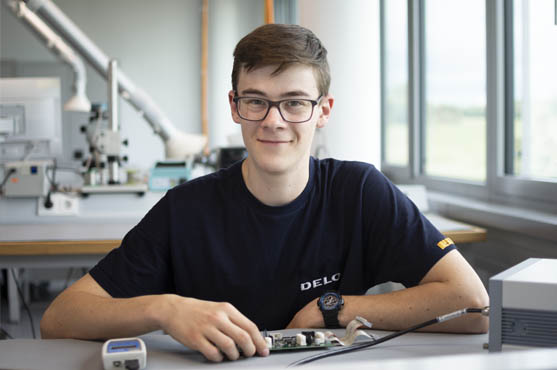 Starte deine Ausbildung zum Elektroniker für Geräte und Systeme (w/m/d) bei DELO!