Theoretical knowledge and practical implementation of high-tech adhesives
Adhesive bonding is a challenging joining method. Get involved in bonding technology with our two-day basic seminar and gain knowledge on adhesives, fast curing processes, surface pretreatment, and process advantages based on a variety of adhesives. The large amount of practical work contained in the courses enables you to directly implement your acquired knowledge and gain practical experience.
The basic seminars also provide you with an excellent opportunity to share your bonding technology requirements with our experts.
Covid-19 Information:
Participation is only possible if you are completly healthy.
We also reserve the right to cancel the seminar if the infeciton situation deteriorates severely.
Target group
Product developers
Employees in work preparation
Process owners
Theory and practice of bonding technology
Look forward to informative days and to a stimulating professional exchange of ideas with our adhesives experts and users from the industry.
Basics of bonding technology
Bonding technology is complex and requires a lot of expertise. Join us to explore this technology!
In this seminar, our experts will answer the following questions:
How do adhesives work?
What needs to be taken into account when processing adhesives?
What are the properties of adhesives?
How can adhesives be dispensed?
What is considered an adhesive-friendly surface?
Course fee:
€ 640,- per person plus VAT
(incl. course material, certificate, lunch and drinks)

Duration: 2 days
Language: German
(Ask for further languages at academy@DELO.de)
Location: DELO Windach, Germany
Dates:
November 06 + 07, 2023 | Language: German
(Deadline for registration: October 23, 2023)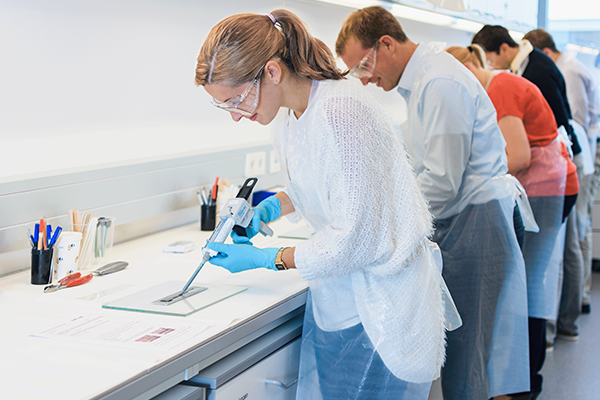 Fast and efficient processes enable companies to bond millions of parts in different materials within the shortest space of time.
This seminar will provide you with valuable information about:
Properties of typical groups of adhesives
Adhesives that are particularly suitable for fast processes
Various process options including illustrative application examples
Activation on the flow: Best practice and theory
Course fee:
€ 640,- per person plus VAT
(incl. course material, certificate, lunches and drinks)
Duration: 2 days
Language: German / English
Location: DELO Windach, Germany

Dates:
November 08 + 09, 2023 | Language: German
(Deadline for registration: October 25, 2023)

November 29 + 30, 2023 | Language: English
(Deadline for registration: November 15, 2023)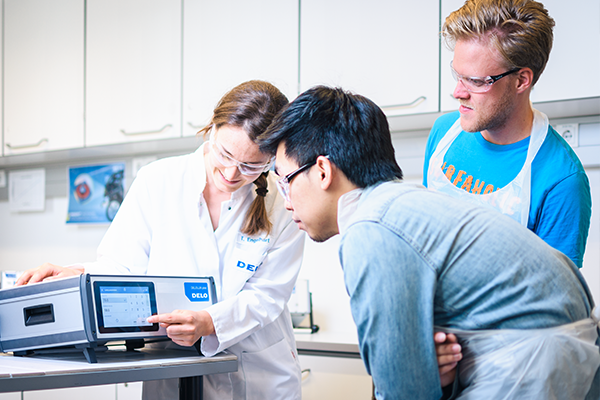 All Academy-dates at a glance