A digital knowledge package
Adhesive bonding is a demanding joining technology. To successfully solve bonding challenges, you need a good understanding of the basics and special features of this technology. Build up valuable knowledge with the help of our "TECH TALK" webinars!
With impulse lectures, our adhesive experts impart knowledge to you on topics such as the correct pretreatment of surfaces or achieving very fast production processes. Afterwards, in each of our TECH TALKs, you have the opportunity to address your specific questions to our experts and get helpful tips for your projects.
All webinars are hosted by the DELO Academy and are free of charge. Simply participate from the comfort of your workplace - whether at home or in the office.
We look forward to an exciting exchange with you!
June 2023
Fast and easy contactless microdispensing with pneumatic jet valves
In this Tech Talk, you learn more about microdispensing via jet valves. We will use specific application examples to explain the advantages of this dispensing method. We will also go over our newest developments in pneumatic jet valves and what benefits its changes may bring to your production process.
You will get answers to questions like:
How do the pneumatic jet valves work?
What are the advantages of jetting over other dispensing methods?
What can I expect from the latest jet valves?
Come prepared with questions! We'll be happy to answer them!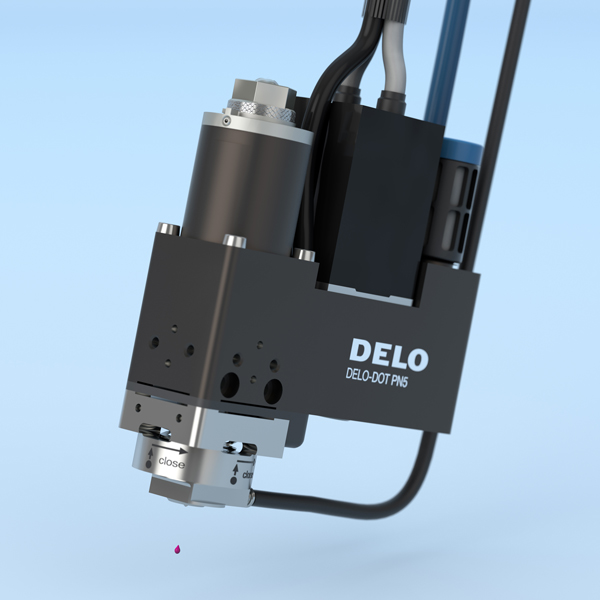 June 13, 2023
09:00 - 09:45 a.m. CET
July 2023
Surface treatment processes: How the high-tech industry achieves maximum performance in adhesives
Why should you care about surface pretreatment? Because the right pretreatment can be critical for stronger, more durable adhesive bonds. Get an overview of the various surface pretreatment processes and methods available to you for quality assurance.
Get answers to questions such as:
Which process is most suitable for your application?
Which materials benefit particularly from pretreatment?
Which components need to be pretreated before bonding?
How can a bonded joint be made reproducible?
Do you have further questions? Then bring them with you!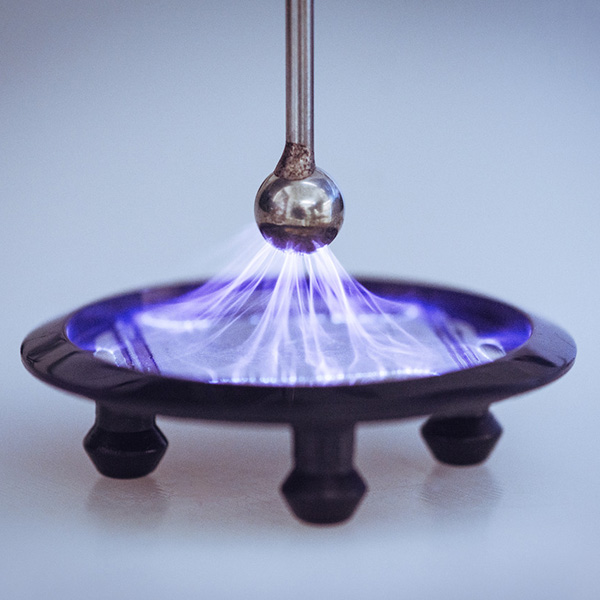 July 6, 2023
09:00 - 09:45 a.m. CET
July 2023
How to reduce your costs and carbon emissions with adhesives
New technologies can push the boundaries of your innovations to unknown limits. In this webinar, you'll learn more about Activation on the Flow, a new assembly technology that gives you maximum freedom of product and process design whilst simultaneously reducing costs and carbon emissions. With Activation on the Flow, high-energy bonding processes used in high-volume industries no longer have to be your only option.
You will get answers to questions like:
What is behind this new technology?
What's the difference between the standard UV curing process and Activation on the Flow?
How does activation on the flow enable cost savings? Energy savings?
How can this technology be used for opaque components or complex geometries? E.g., automotive sensors.
If you have any further questions, our experts will be happy to answer them!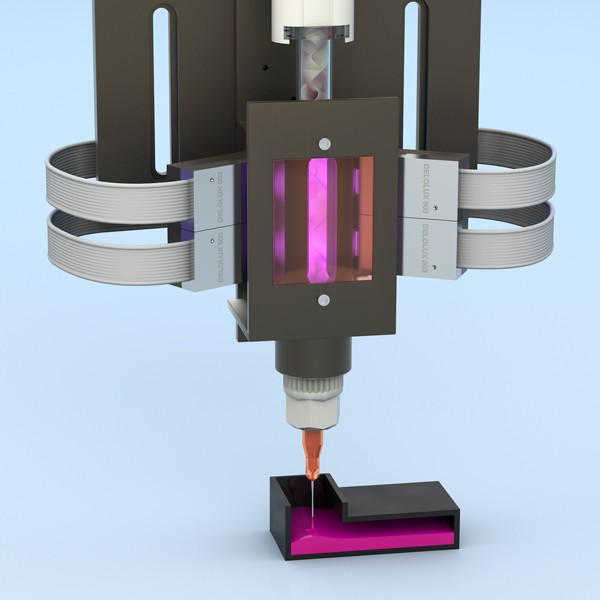 July 11, 2023
09.00 - 09.45 a.m. CET
July 2023
High-temperature adhesives: These new developments are available for electric motors
Electric motors—especially in electric cars—are becoming more powerful, thus generating more heat. At the same time, more compact designs can lead to increased heat buildup. Therefore, demand for high-temperature (HT) adhesives—which can be used to bond magnets, for instance—has increased significantly.
High temperature-resistant adhesives are in a class of their own, making great developmental strides in recent years. More and more adhesives are now able to perform at 180 °C, 200 °C, or even higher, and still reliably meet their requirements, as demonstrated in 20,000-hour testing.
The webinar will provide answers to questions such as:
What properties make an adhesive high-temperature resistant?
Which adhesives are suitable for HT applications?
Can I achieve strength and temperature resistance sufficient for high-performance engines, even with light-fixable products?
What strengths can I expect under demanding conditions, for example after several thousands of hours of storage at 180 °C?
What figures do the most durable adhesives achieve after a long-term test of more than two years?
If you have any further questions, our experts will be happy to answer them!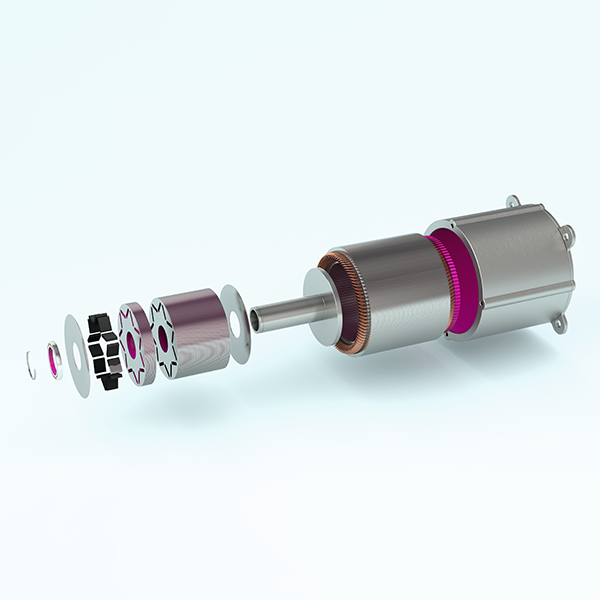 July 19, 2023
11.00 - 11.45 a.m. CET
September 2023
Structural adhesives: Creating bonds that last
Using structural adhesives comes with many advantages over conventional joining technologies: It is more lightweight, can be used on many different materials, and has high resistance to dynamic force.
Considering using structural adhesives early on in the design phase could save you time and money in production. This webinar will equip you with the knowledge needed going in so that your next structural bond will be a lasting one.
Get answers to questions like:
What causes connection failure when applied to my welded joint design?
What effect does the gap width have on the strength and rigidity of a structure?
What is the best design for potting applications?
Our experts will be happy to answer any further questions you may have.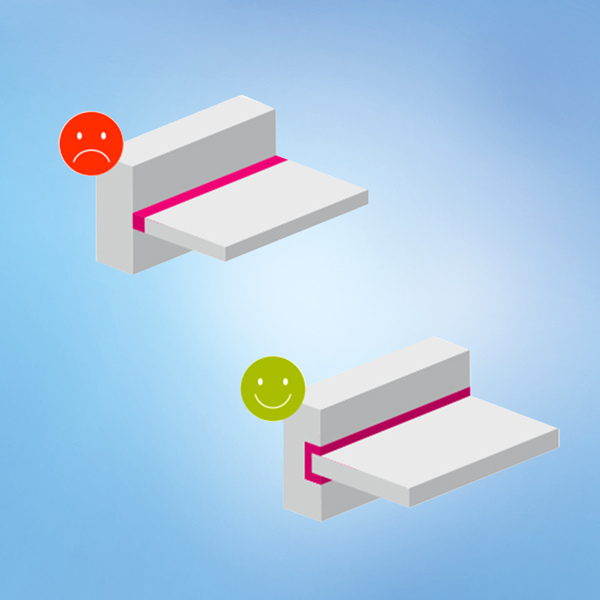 September 7, 2023
11.00 - 11.45 a.m. (CET)
September 2023
The basics of bonding: Everything you need to know
In the webinar, you will receive all the basics that you need if you consider working with adhesives. You will learn more about the advantages from which you can benefit when using high-tech adhesives. Additionally, you will get to know the factors important for a successful implementation of your bonding process.
You will get an answer to questions like:
For which applications is bonding suitable? Are there any limits?
Why is the adhesive's mode of failure helpful when selecting an adhesive?
What is the adhesive's optimum layer thickness for your specific application?
If you have any further questions, our experts will be pleased to answer them.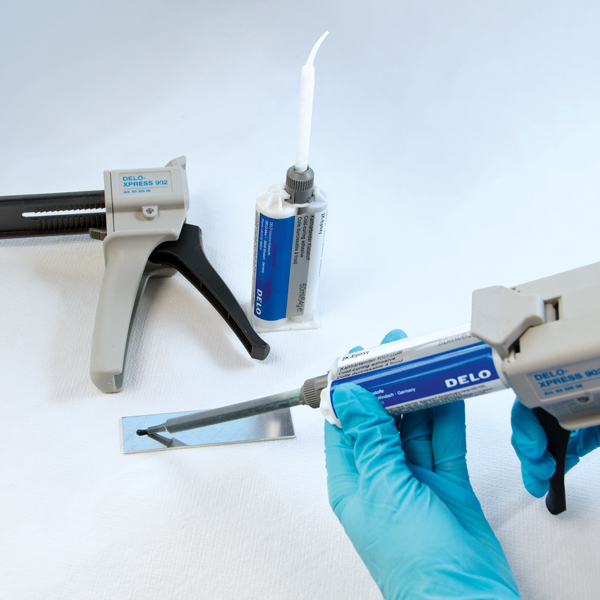 September 28, 2023
03:00 - 03:45 p.m. CET