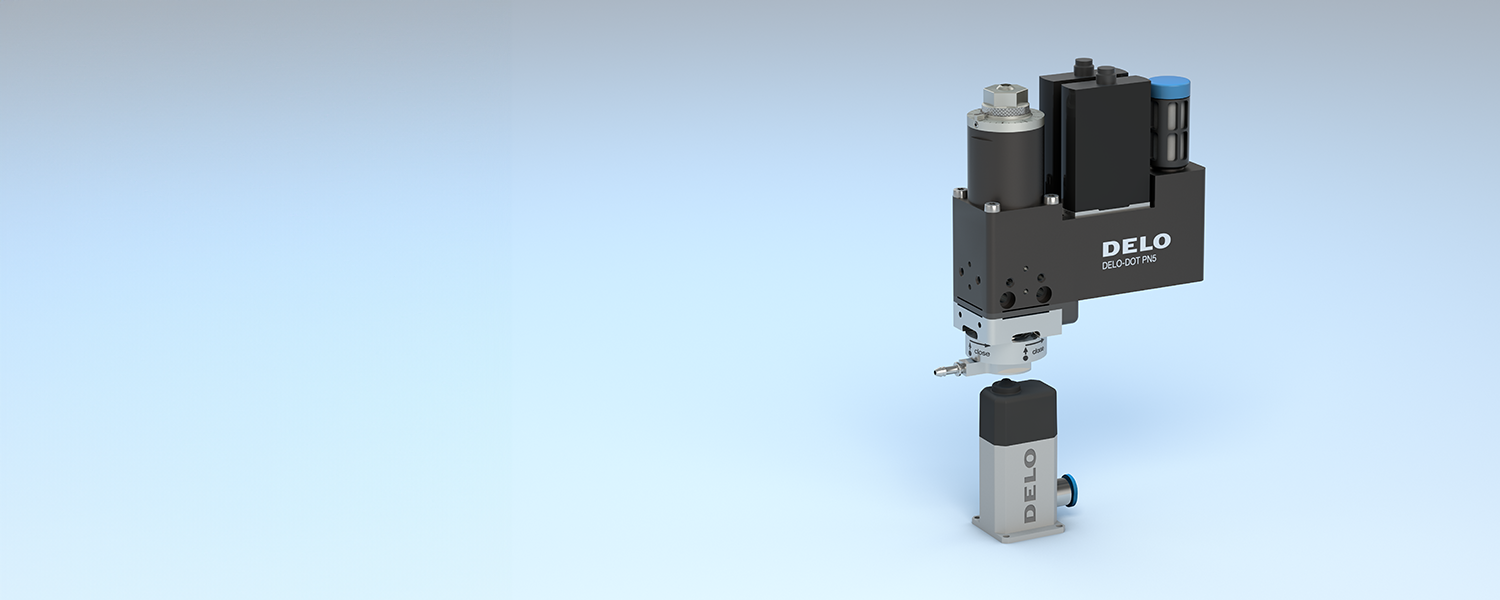 DELO-DropX VP2: contactless cleaning
Quick and easy cleaning of dispensing systems in production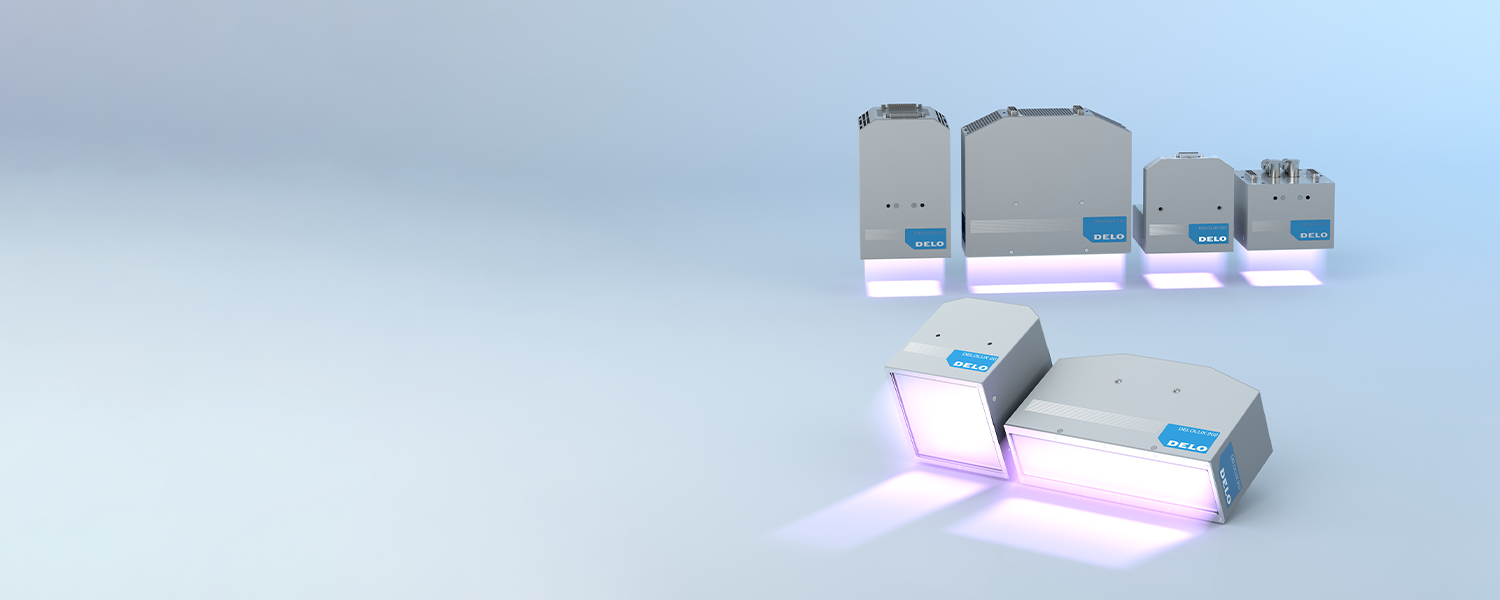 DELOLUX 204 with integrated water cooling profile
DELOLUX 20-Series extended:
DELOLUX 20 | 202 | 203 | 204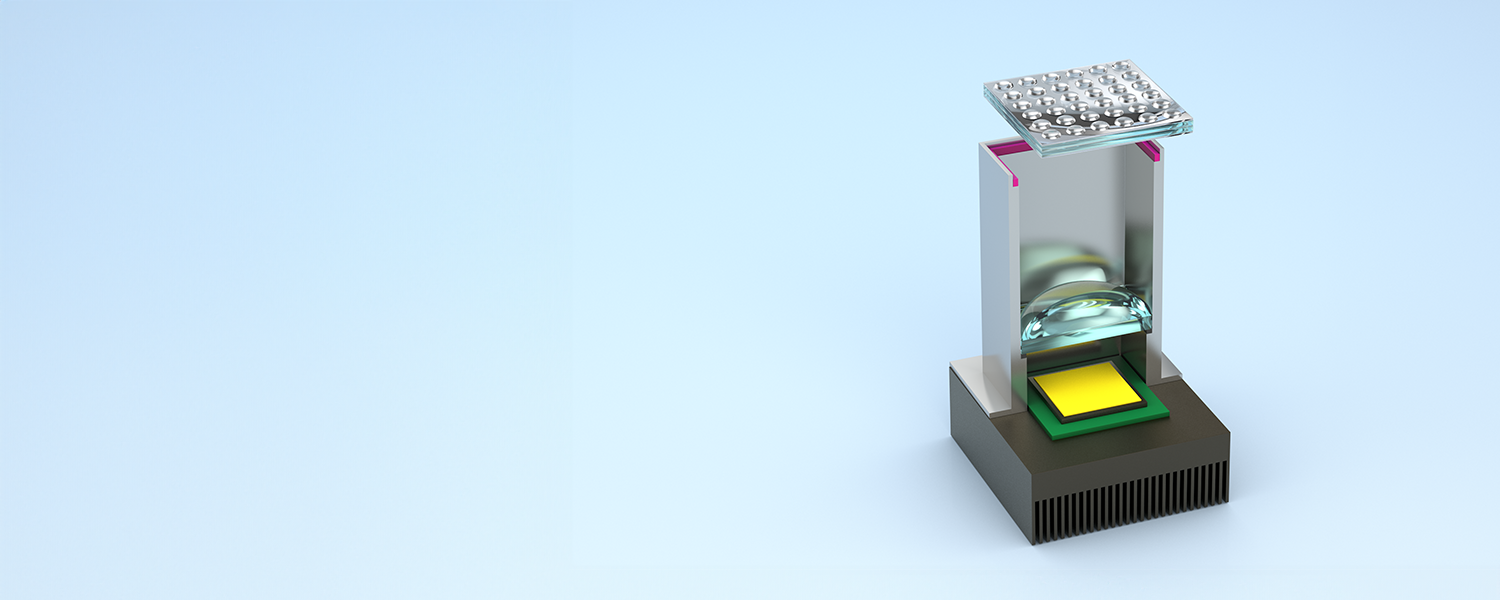 Special Adhesive for Automotive Lighting
DELO PHOTBOND impresses with its high aspect ratio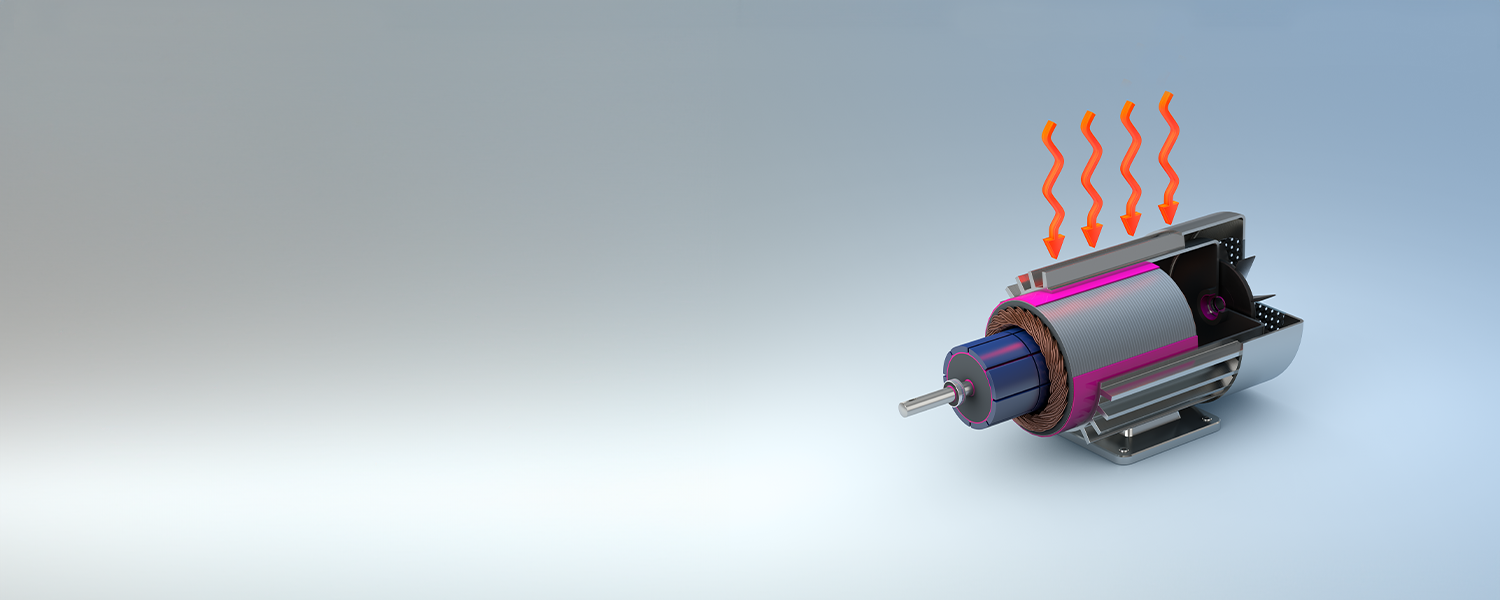 20,000 hours in the test
DELO adhesives prove exceptional heat resistance in electric motors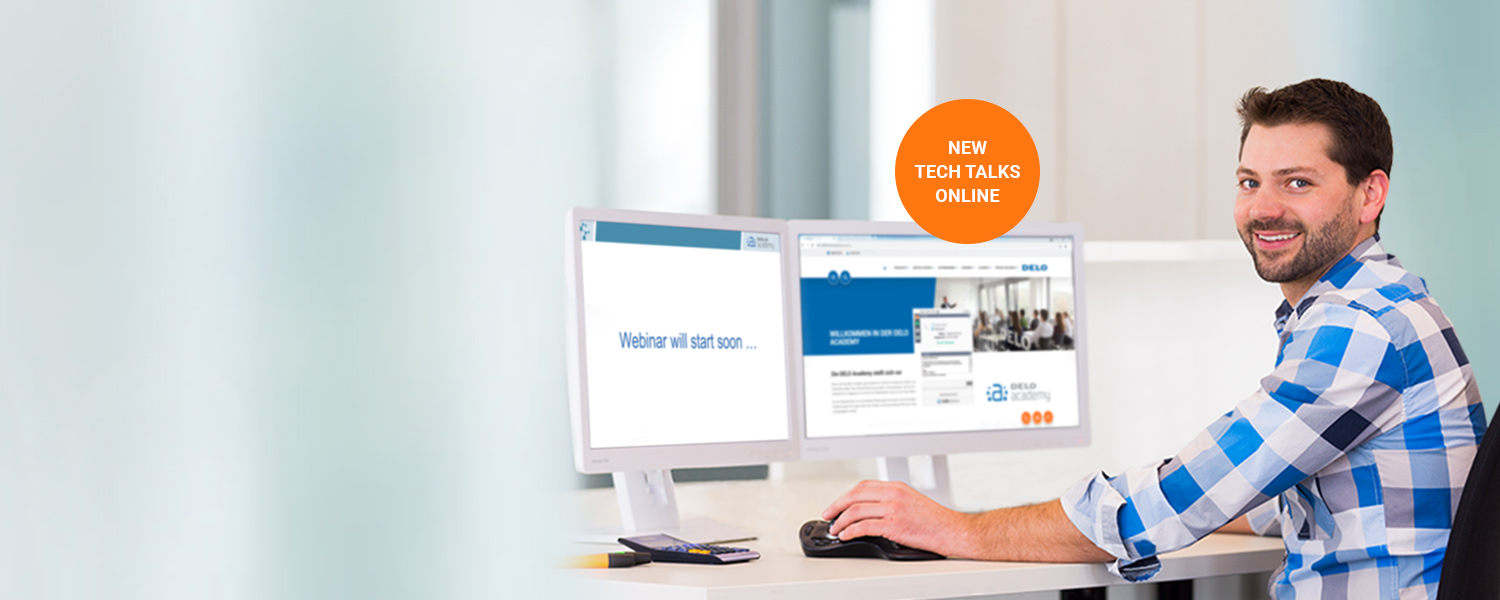 TECH TALKs in winter 2023
A digital knowledge package on high-tech adhesives, dispensing technology and curing systems for engineers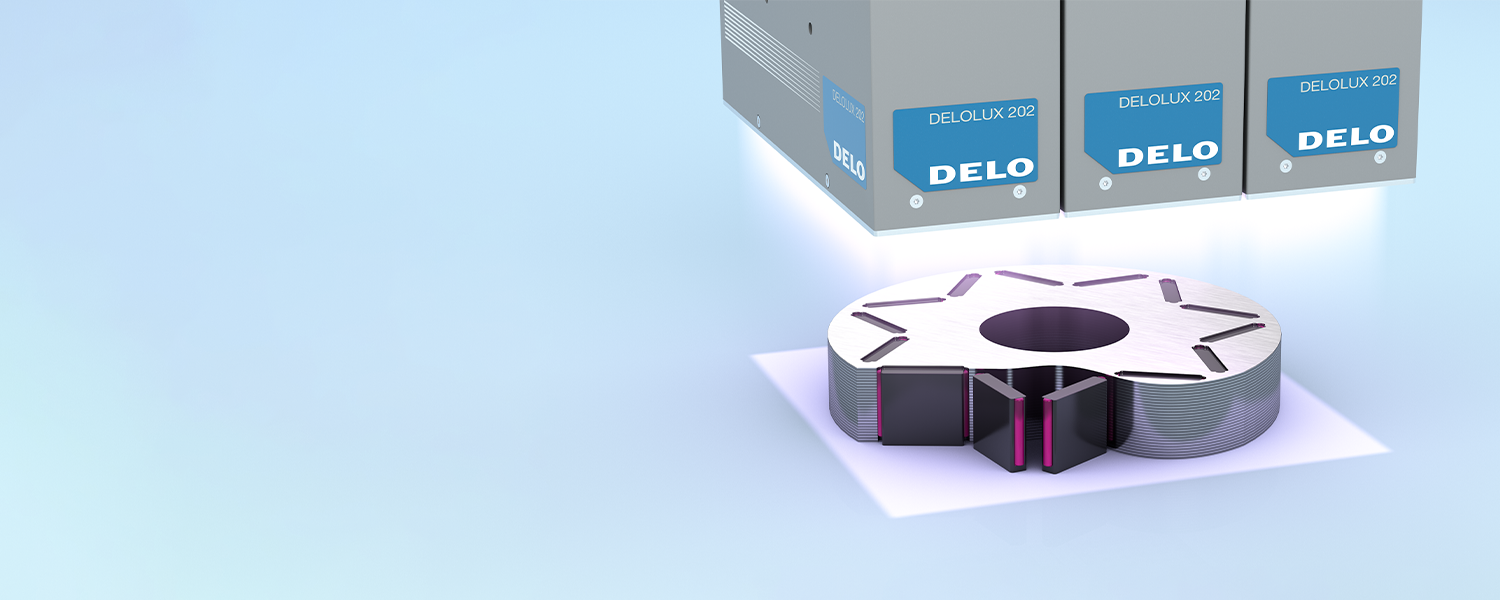 Dual-curing adhesive for electric motors
First heat-resistant structural adhesive with light fixation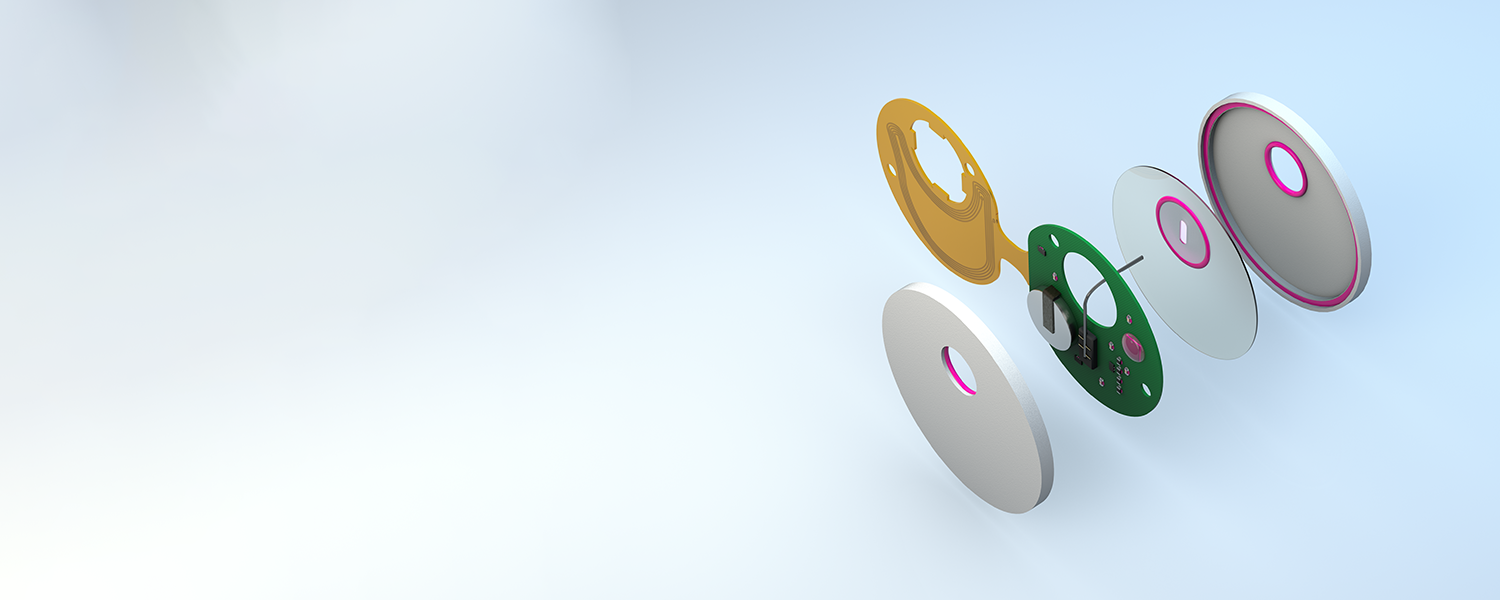 Adhesives for diabetes care
UV- and light-curing adhesive solutions for medical wearables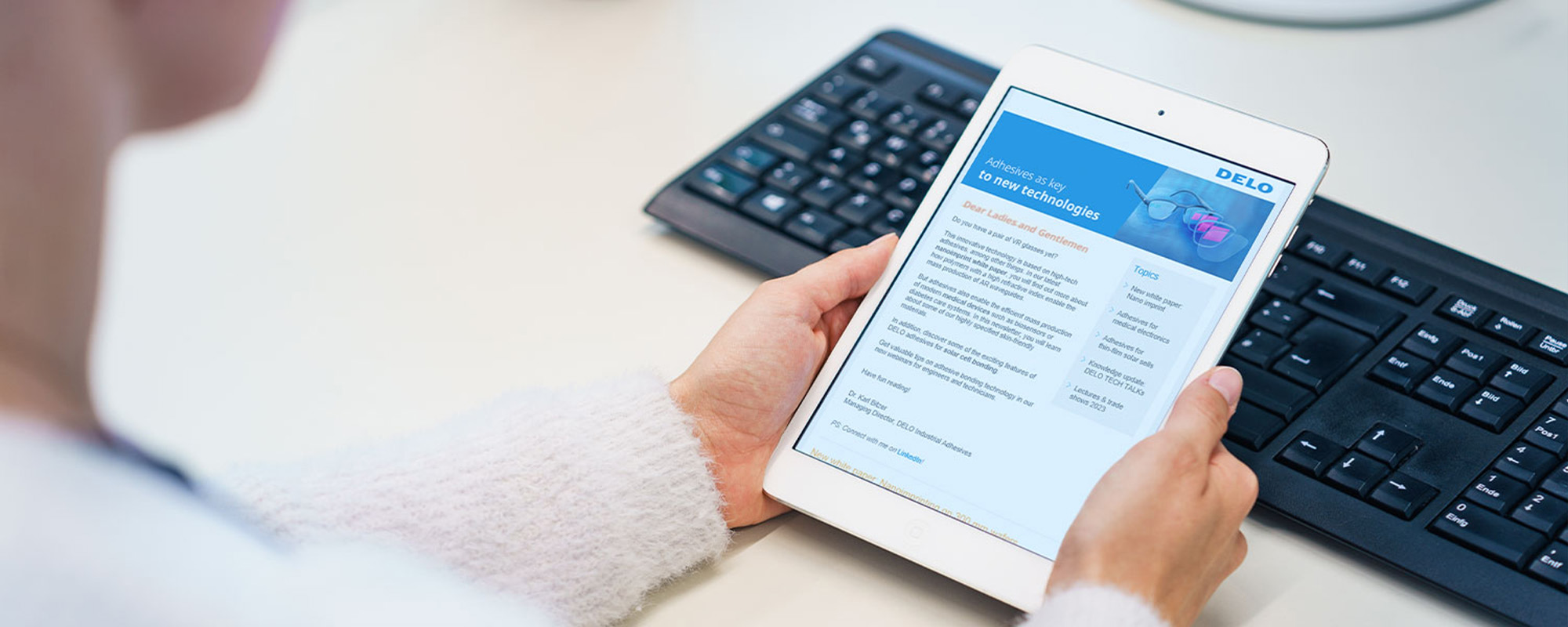 Our newsletters for engineers
Insights and valuable tips on adhesive bonding technology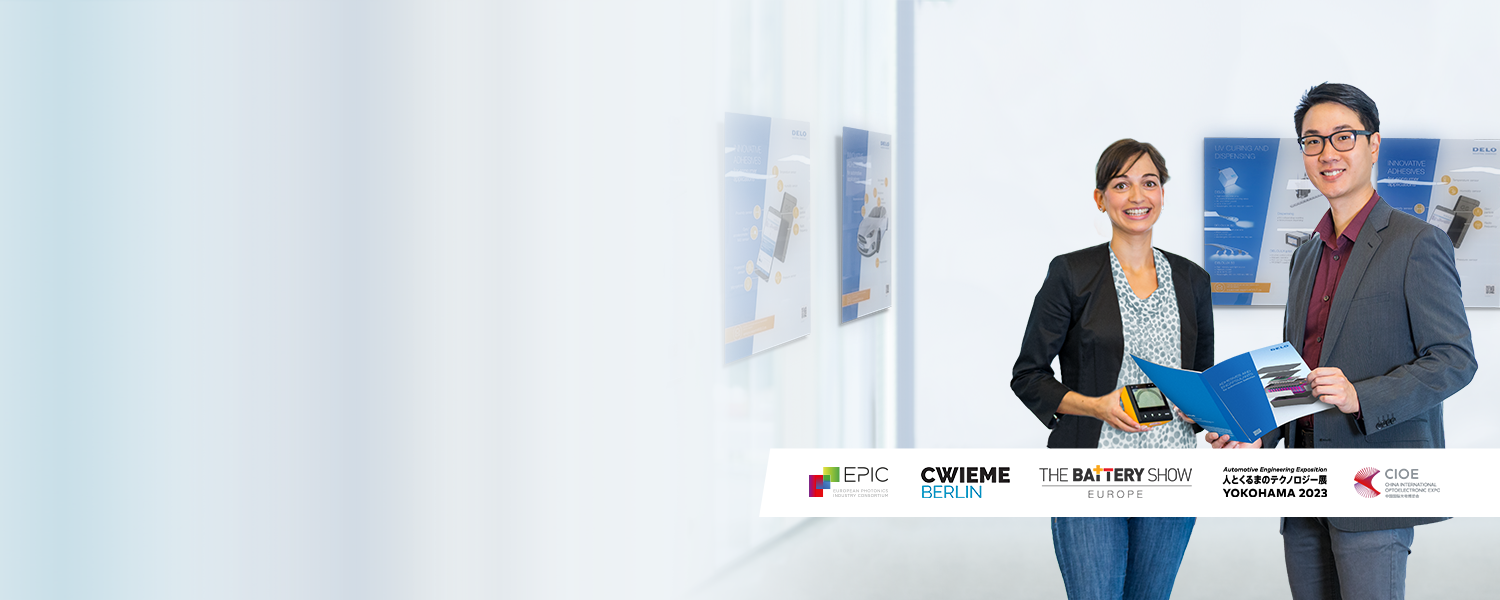 Events and conferences 2023
New products, fascinating lectures
and trends in bonding technology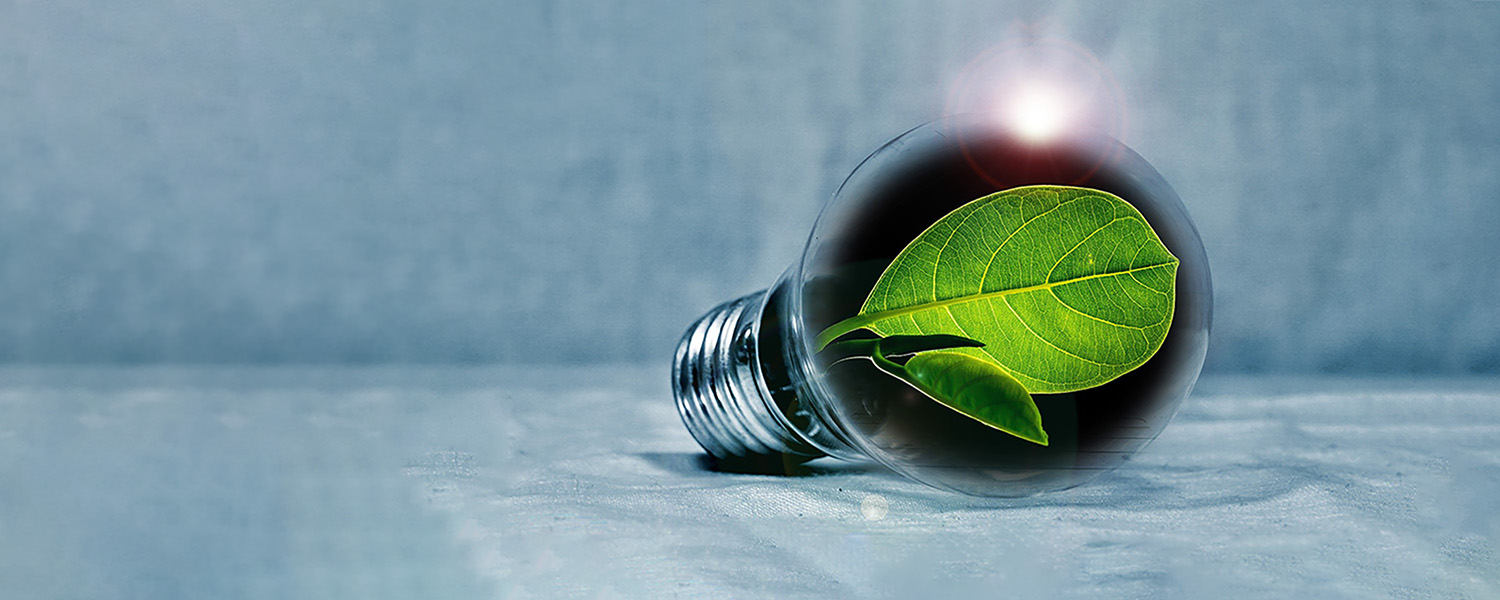 Sustainability
Bonding drives forward
trendsetting technologies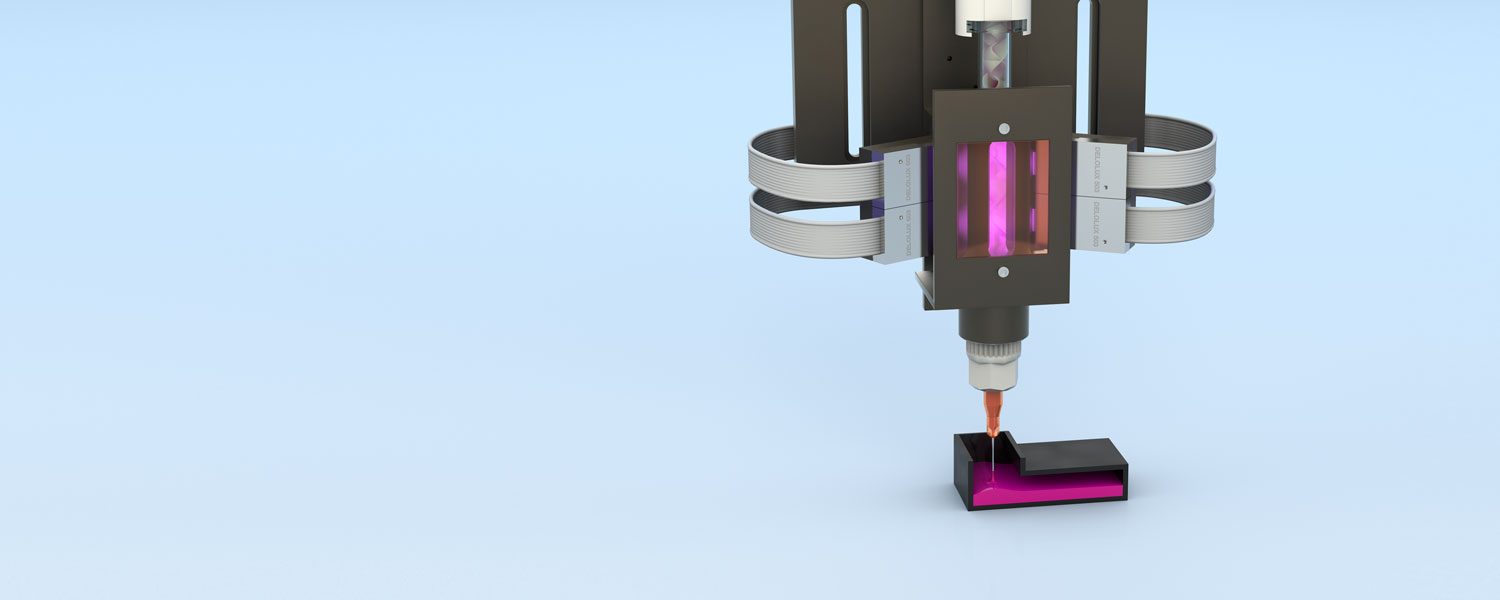 TWO IN ONE: Activation on the flow
Dispensing and curing in one step offers new, energy- and cost-efficient process possibilities for electronic manufacturing
ADHESIVES
Excellent bonding results – thanks to DELO's state-of-the-art adhesives. DELO's adhesives are used wherever reliable, durable, and fast connections are required.
DISPENSING SYSTEMS
The type of adhesive, the application; and the target level of automation – these factors are decisive for the selection of suitable dispensing equipment, such as dispensing guns, valves, and pressure tanks.
LED LAMPS
Speed is often the focus when it comes to using adhesives and multifunctional materials. UV curing lamps enable fast curing and are therefore often indispensable in the production process.
DELO ACADEMY
Our webinars and training courses give you an insight into the world of bonding, with our experts providing you with useful, application-related tips for your projects.
... bonding tests are carried out on customer components each year by our Engineering department.
Looking for brochures, technical data sheets, or white papers? This is where you will find useful information about our products.
Do you have a general question about one of our adhesives, a data sheet, or similar? Feel free to contact us!
On request, we will gladly provide you with samples of our adhesives and functional materials.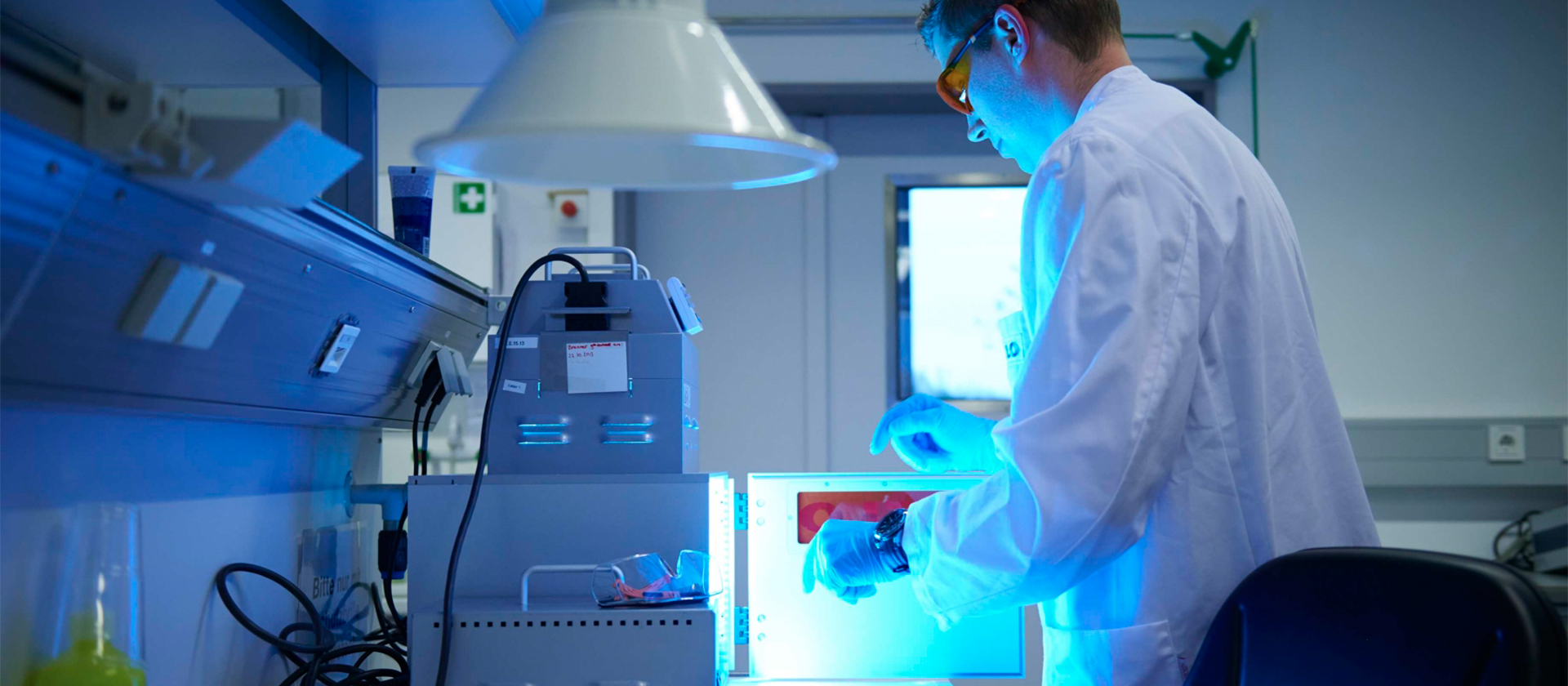 FUNCTIONAL MATERIALS
FOR 3D PRINTING
DELO has taken its high-performance materials for 3D printing to the next level, thus unlocking new possibilities in liquid additive manufacturing.
DATES
Talk to our experts
DISCOVER THE DELO ACADEMY
Building up knowledge in the field of bonding technology
NEWS AND PRESS RELEASES
All news at a glance
The hidden champion from Bavaria
We are a leading manufacturer of industrial adhesives headquartered in Windach near Munich, Bavaria. As an owner-managed business, for 60 years we have been supplying our special customized adhesives and equipment systems for applications in high-tech industries such as automotive, aviation, optoelectronics, and electronics. With subsidiaries in the USA, China, Singapore and Japan as well as representatives throughout the world, we make sure that our customers receive expert advice wherever they are.
Our adhesive solutions bring strength to the innovative power of our customers. We identify current requirements and develop matching products. 15 percent of our sales we invest in research and development.
Innovation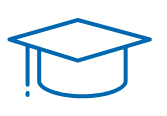 We develop adhesive solutions in three areas of expertise: special high-quality adhesives, innovative devices, and full customer support. Our focus is on high-performance products for fast manufacturing processes.
Expertise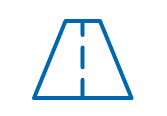 Continuous change is our day-to-day business. A willingness to shape these changes is important. This is why we actively develop our product portfolio and align our company structure to new markets and requirements.
Change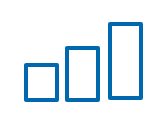 We continuously achieve sales growth and create secure jobs. We are systematically pursuing internationalization. Even in the future we will remain an independent family business. Profitable growth is the basis for our long-term success.
Growth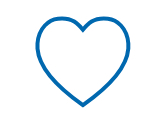 Our engineers and chemists give expert advice on issues surrounding adhesives technology. We achieve a high level of customer satisfaction with the impressive quality of our products and by working fairly and in a spirit of trust with our partners.
Customers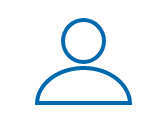 We are an international team of dedicated and highly trained employees. We invest about six percent of staffing costs in education and training. Customers trust us because of our technical expertise and integrity.
Employees
OUR CUSTOMERS INCLUDE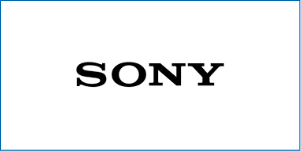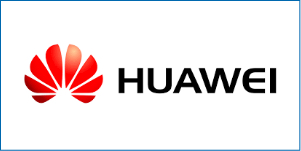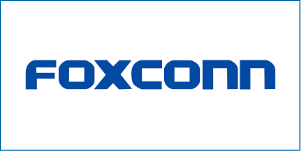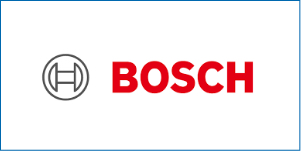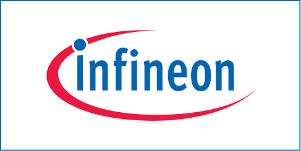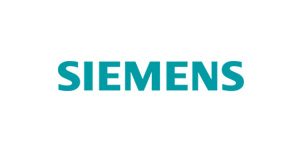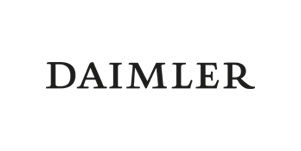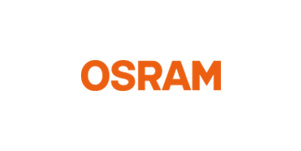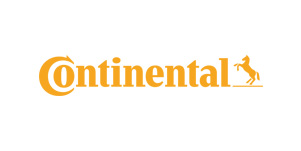 CAREER WITH DELO
Become part of our team!
YOUR START AT DELO
We are always looking for bright minds!
If you have other skills and are looking for a new challenge that fits our team, we will be pleased to receive your unsolicited application or resume.
We look forward to getting to know you.
PROFESSIONALS
We have been continuously and successfully growing for many years. Therefore, we need highly qualified and motivated employees to take on responsibilities.
If you have other skills and are looking for a new challenge that fits our team, we will be pleased to receive your unsolicited application or resume.
We look forward to getting to know you.
GRADUATES
Getting off to a flying start after graduating
With your university degree in Mechanical Engineering, Material Sciences, Electrical Engineering, Physics or similar subjects, you have established a fabulous springboard for yourself to help shape the technology of tomorrow. We provide you with the space and the tools for you to accomplish this.
We look forward to getting to know you.
UNIVERSITY STUDENTS
Get started at DELO while you study
No matter whether you are completing studies like mechanical engineering, plastics technology, business administration, electrical engineering, precision engineering or a science degree such as chemistry or physics: we are always looking for smart people from various disciplines and will help you optimally start out in professional life.
We look forward to getting to know you.
STUDENTS
DELO trains the best apprentices in Germany
If you are about to sit your final exams at school and want to learn a profession with a future, DELO is just what you're looking for.