Dispensing valves & systems
Figure
Product
Properties
Downloads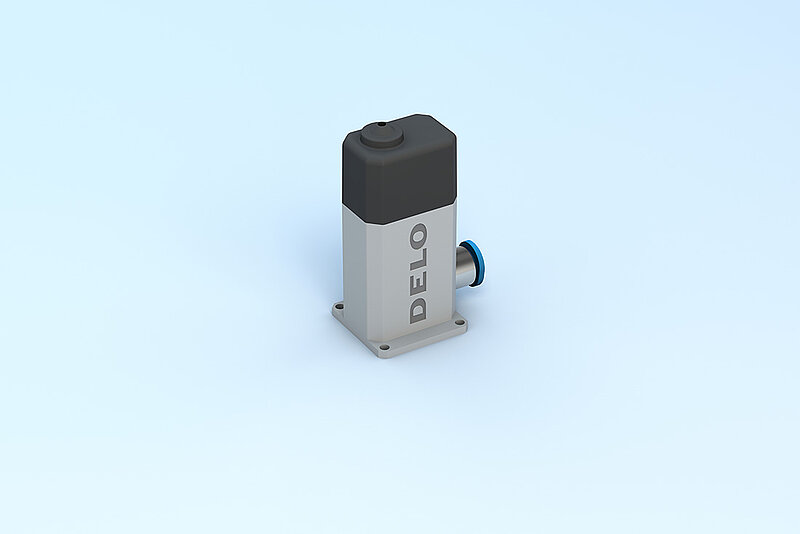 Optimal integration
Non-contact cleaning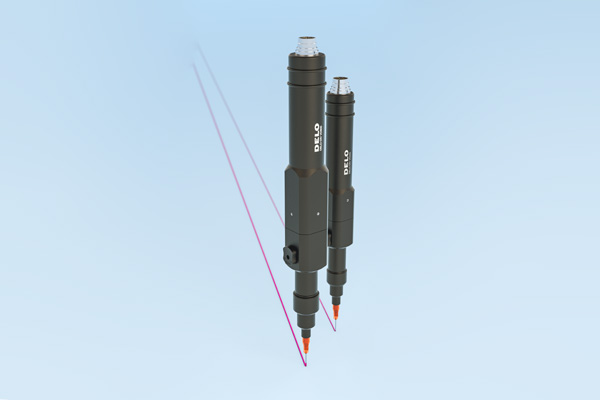 Dispensing of small volume
Schnelle Weiterverarbeitung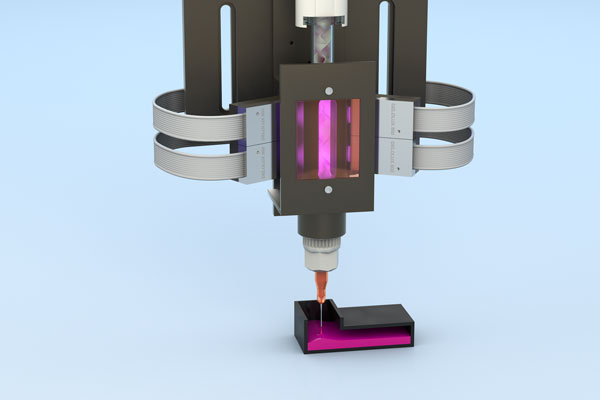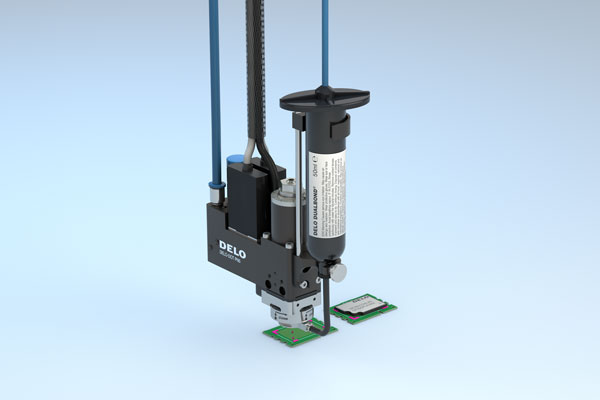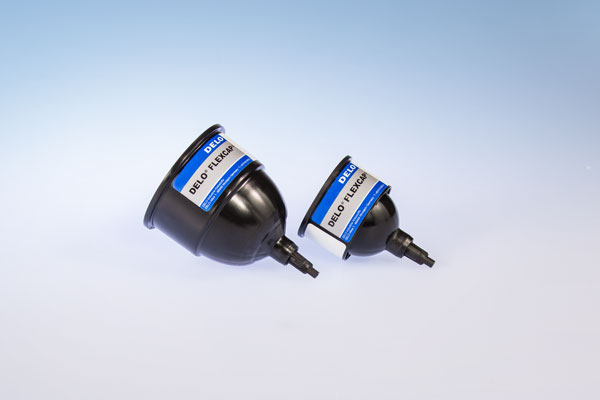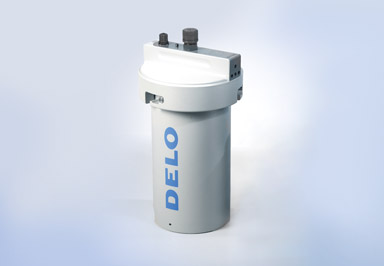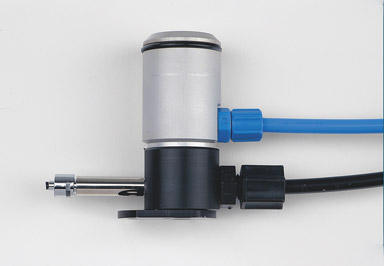 Very long lifetime
Dispensing of small volume
No contact between medium and valve
PINCH VALVE AND DIAPHRAGM VALVE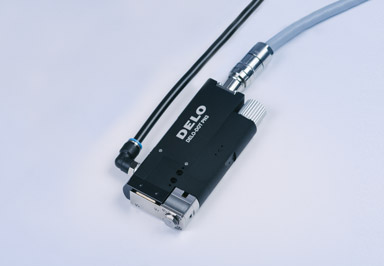 Modular design
Optimal integration
Robust actuator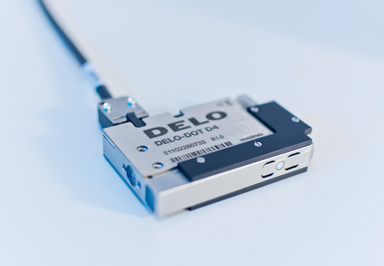 Modular design
Optimal integration
Piezo-based system
Fast and precise adhesive dispensing
Efficient dispensing valves ensure fast and precise application of adhesives and other media such as grease, oil, and liquid. Jet valves, which also feature durability and long service life, are predominantly used in series production with high cycle frequency.
The pneumatic, modular jet valve DELO-DOT PN3 also offers the advantage of contactless dispensing, which effectively prevents collisions between the dispensing valve and the component, and dispenses with movement along the z-axis. The maximum operating frequency is 330 adhesive drops per second, depending on the adhesive.
DELO-DOT D4 is a piezo-based jet valve and is suitable for dispensing liquid, grease, and adhesive with a viscosity of > 5,000 mPa·s. The integrated nozzle heater optimally adjusts the viscosity of the media to your process. Smallest volumes of as little as 2 nl can be dispensed exactly.
DELO also supplies pinch valves and diaphragm valves for the precise dispensing of small quantities, which can be integrated into series production lines.
Please contact us for a consultation. We will be pleased to help you find the right dispensing valve for your application.